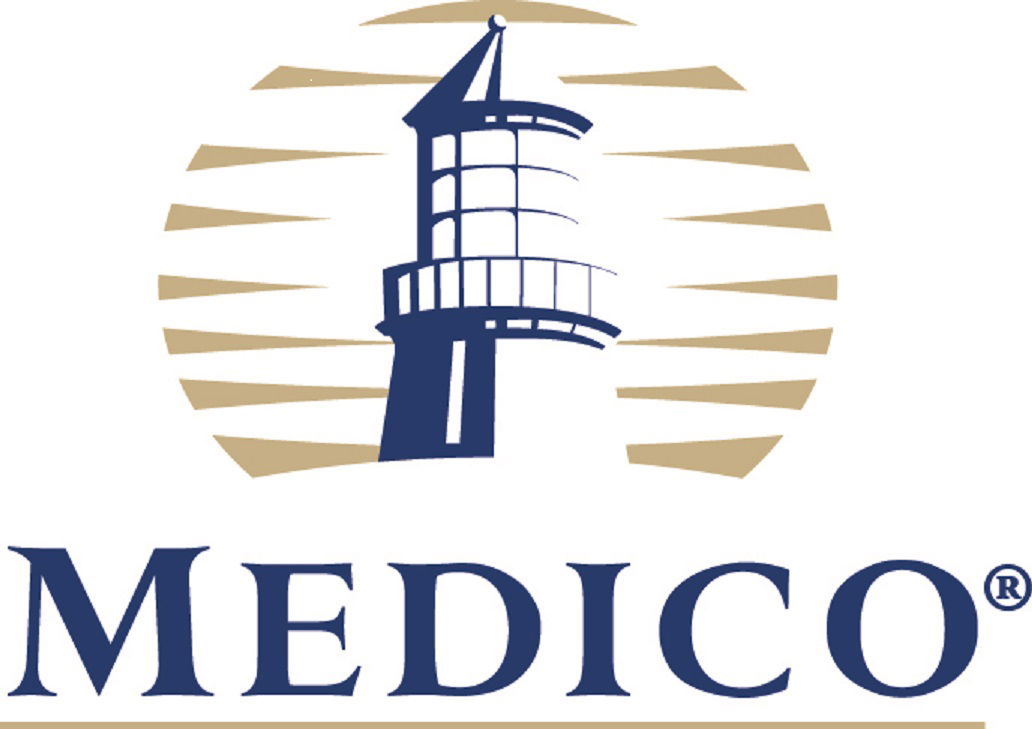 THOSE DARN GAPS with MEDICARE ADVANTAGE PLANS, ADDED EXPENSE TRAVELING WITH MEDICARE SUPPLEMENTS AND VETERAN BENEFITS.
Let's get that fixed!
Lear what a Hospital Indemnity can do for you.
Then Give me a call. I will show you all the benefits and help with the out of pocket expense. For an average of $40-$60 a month. Not bad to pick up the cost of hospital copays, one day surgery copays, with cancer benefits, therapy benefits and even chiropractic benefits.
Sound almost to good to be true. WELP! it's not. I will show you how.
Email: MyMedicareHelp@outlook.com
Text or Email (501)290-0079 or (870)480-3857